HF Lumber Dryer Manufacturer: Efficient and Reliable Drying Solutions
Looking for a high-quality Hf lumber dryer for your wood processing needs? Look no further than Hebei Shuowei Metal Manufacturing Co., Ltd. As a leading manufacturer and supplier of woodworking machinery, we offer a range of efficient and reliable lumber dryers to help you achieve optimal results in your production processes.

Our Hf lumber dryer utilizes high-frequency electromagnetic waves to quickly and uniformly dry lumber, reducing drying times and improving the quality of the final product. With advanced features such as automatic temperature control, energy-saving modes, and user-friendly interfaces, our lumber dryers are designed to deliver superior performance and ease of use.

At Hebei Shuowei Metal Manufacturing Co., Ltd., we are committed to providing our customers with top-quality machinery that meets their unique needs and requirements. Whether you're looking for a stand-alone lumber dryer or a complete wood processing solution, we have the expertise and experience to deliver it. Choose Hebei Shuowei Metal Manufacturing Co., Ltd. for your Hf lumber dryer needs and experience the difference for yourself!
Hebei Shuowei Metal Manufacturing Co., Ltd.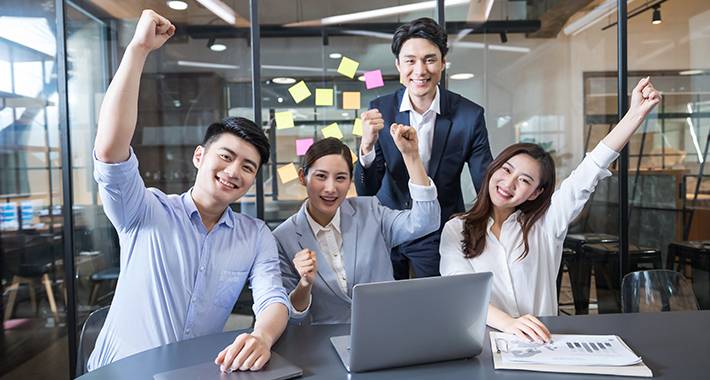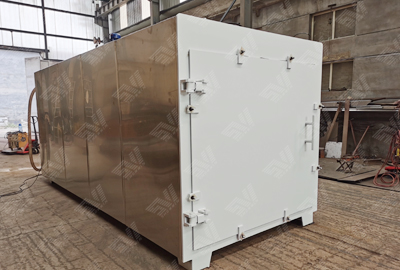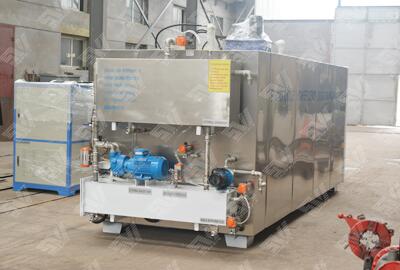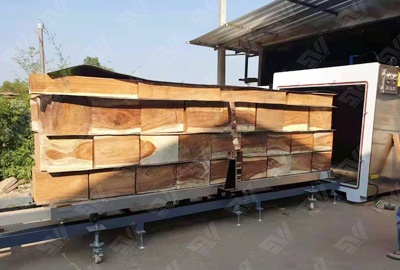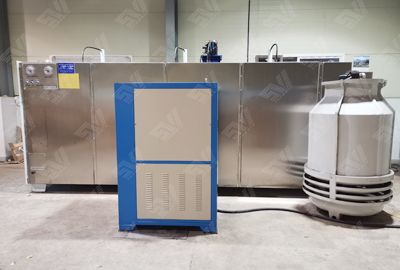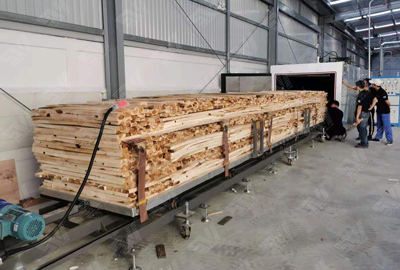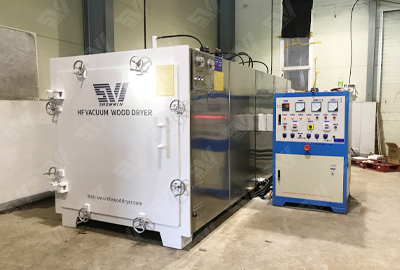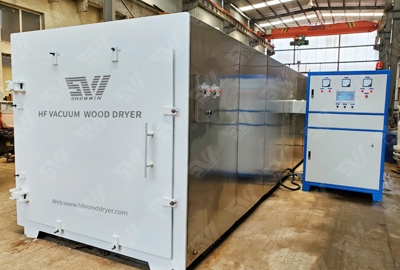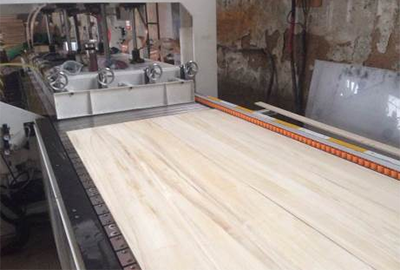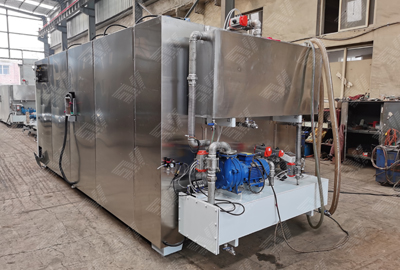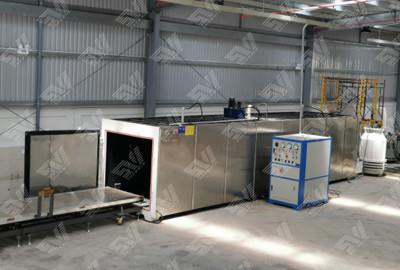 HF Lumber Dryer Manufacturer: High-Quality Products and Competitive Prices
Reviews
Related Videos
The Hf Lumber Dryer is a top-of-the-line drying solution designed to significantly enhance the efficiency of the lumber drying process. It is the ideal choice for those looking to invest in a high quality, cost-effective, and highly efficient lumber drying system. This system utilizes high frequency electromagnetic waves to quickly and efficiently dry lumber, saving an immense amount of time and energy compared to traditional drying methods. The high frequency technology promotes uniform drying and minimizes the chances of cracking, warping, or checking of the lumber. The Hf Lumber Dryer also boasts several innovative features, including automatic temperature control, adjustable frequency power, and a user-friendly control system. This ensures that the drying process is safe, efficient, and reliable, making it the perfect solution for a wide range of industries involved in wood processing and manufacturing. With its high level of efficiency and advanced technology, the Hf Lumber Dryer provides a significant advantage over traditional lumber drying methods. It is an essential tool for any business looking to maximize output, reduce energy costs, and improve overall performance. Invest in the Hf Lumber Dryer today and take your lumber drying process to the next level!
The Hf Lumber Dryer is a must-have device for anyone who wants to dry their lumber quickly and efficiently. This machine is designed to provide an optimal temperature for drying wood, which prevents over-drying and ensures the quality of the wood. The Hf Lumber Dryer is also user-friendly and easy to operate, thanks to its touch-screen control panel. It can accommodate large quantities of lumber and dries them in a matter of hours, making it a great time saver. Additionally, the Hf Lumber Dryer is a cost-effective investment that pays for itself in a short period of time. Overall, I highly recommend this machine to anyone in the lumber industry looking to streamline their drying process.
The Hf Lumber Dryer is a top-of-the-line drying system that offers exceptional performance and reliability. This state-of-the-art dryer uses advanced technology to rapidly dry lumber, saving you time and money in the wood drying process. The durable construction and advanced controls make it easy to use, while the fast drying time and uniform results make it a top choice for commercial woodworkers and DIY enthusiasts alike. The Hf Lumber Dryer is a game-changing tool that is changing the way people dry wood, and is an essential addition to any woodworking shop or lumber mill. Highly recommended!
Contact us
Please feel free to give your inquiry in the form below We will reply you in 24 hours