SW Hf Wood Drying Room Factory
SW Hf Wood Drying Room Factory: Your Reliable Manufacturer for Quality Wood Drying Solutions
Introducing the high-quality wood drying room from Hebei Shuowei Metal Manufacturing Co., Ltd. As a trusted manufacturer and supplier, we pride ourselves on providing top-notch solutions for wood processing factories. Our SW Hf wood drying room is specially designed to enhance the drying process of wooden materials, ensuring faster and more efficient results.

This state-of-the-art unit comes with advanced features such as regulated heating, moisture control, and automatic ventilation. It is constructed from top-grade materials to ensure durability and longevity, making it a reliable addition to any factory. Our team of experts has meticulously designed and tested this product to guarantee optimal performance, providing our clients with a premium drying room solution.

At Hebei Shuowei Metal Manufacturing Co., Ltd., we strive to exceed our customers' expectations by delivering high-quality products and exceptional customer service. Get in touch with us today to learn more about our SW Hf wood drying room and how it can benefit your wood processing operations.
Hebei Shuowei Metal Manufacturing Co., Ltd.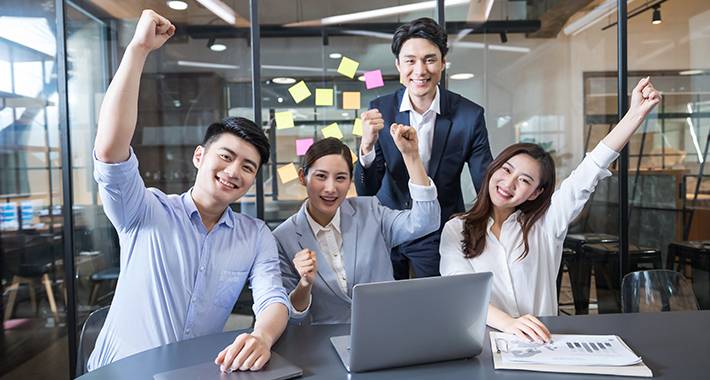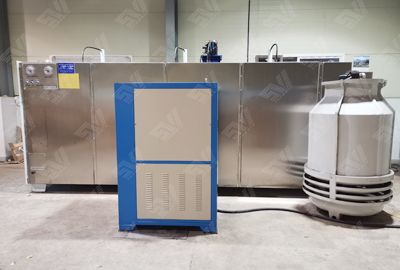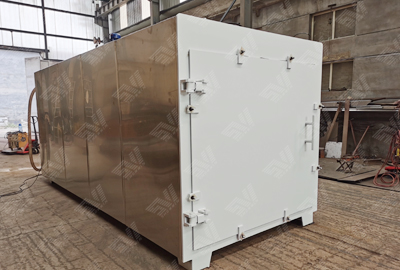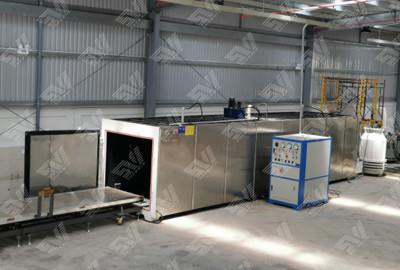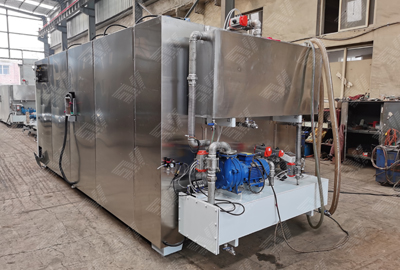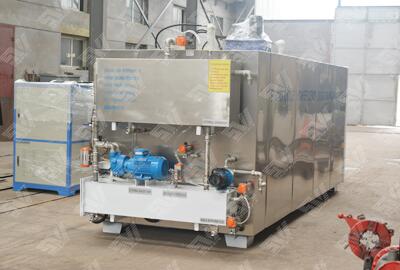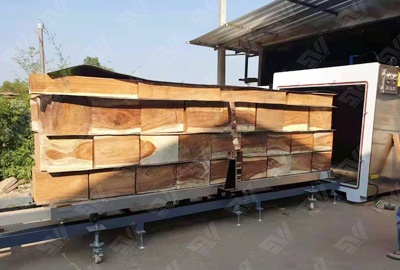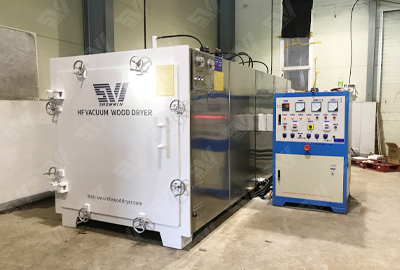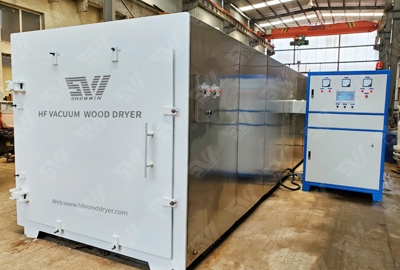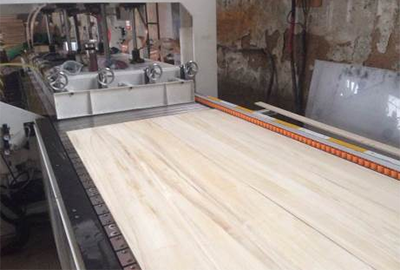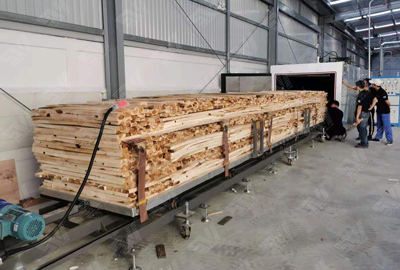 Introducing the SW Hf Wood Drying Room, a game-changing solution for the wood industry. This state-of-the-art drying room is designed to cater to the needs of commercial wood factories. With its premium quality features, it guarantees the most advanced and efficient drying process for any kind of wood. The SW Hf Wood Drying Room is equipped with innovative technologies that optimize the drying process. It uses high-frequency waves to penetrate the wood, reducing the time required for drying by up to 50%. In addition to this, the industrial-strength construction of the room ensures that it remains durable and resilient even in the toughest conditions. By investing in the SW Hf Wood Drying Room, wood factories can save time and money while producing top-quality products. It minimizes drying time, reduces energy consumption, and allows factories to operate with maximum efficiency. The result is an increase in productivity and profitability for the business. The SW Hf Wood Drying Room is the ideal solution for any factory that wants to enhance its production and stay ahead of the game. So, whether you are dealing with hardwood or softwood, this drying room will ensure that your product meets the highest standards of quality. Enjoy a competitive edge in the industry with the SW Hf Wood Drying Room.
The SW HF Wood Drying Room Factory is a highly recommended product for those looking to dry and preserve their wood. This drying room is able to quickly dry and sterilize the wood using HF technology, resulting in a higher-quality product. The factory is designed with a user-friendly interface, and adjustable ventilation and temperature control for optimal results. Its durable build and reliable performance make it a great investment for those in the wood industry. Overall, the SW HF Wood Drying Room Factory is an excellent product that offers efficiency, durability, and optimal results.
The SW Hf Wood Drying Room Factory product is a fantastic investment for any woodworking business. The high-frequency technology used in this drying room ensures that wood is dried uniformly and quickly, saving time and increasing productivity. The product is made with high-quality materials and is easy to install, making it a great addition to any factory. The drying room is also energy-efficient, which means it will save on costs in the long run. Its compact design allows for maximum space utilization, and the digital control system provides precise temperature and humidity control. Overall, the SW Hf Wood Drying Room Factory product is a highly recommended investment for woodworkers looking to improve their efficiency and reduce costs. You won't be disappointed with this excellent product.
Contact us
Please feel free to give your inquiry in the form below We will reply you in 24 hours