SW Hf Wood Drying Plants Factories
SW Hf Wood Drying Plants Factories Manufacturer - High-Quality Machines at Competitive Prices
Hebei Shuowei Metal Manufacturing Co., Ltd. is a leading and high-quality manufacturer, supplier, and factory of SW HF wood drying plants. Our plants are designed specifically to address the unique needs of wood processing factories. Our team of experts has developed an advanced system that utilizes the latest technology to ensure efficient and effective wood drying. With our SW HF wood drying plants, you can significantly reduce the drying time, allowing you to increase productivity and optimize your wood processing operations. Our plants are made of high-quality materials, ensuring their longevity and durability against wear and tear. We also offer customization options, allowing us to tailor the plant design to meet your specific requirements. At Hebei Shuowei Metal Manufacturing Co., Ltd., we are committed to providing the best solutions for your wood processing needs. Contact us today to learn more about our SW HF wood drying plants.
Hebei Shuowei Metal Manufacturing Co., Ltd.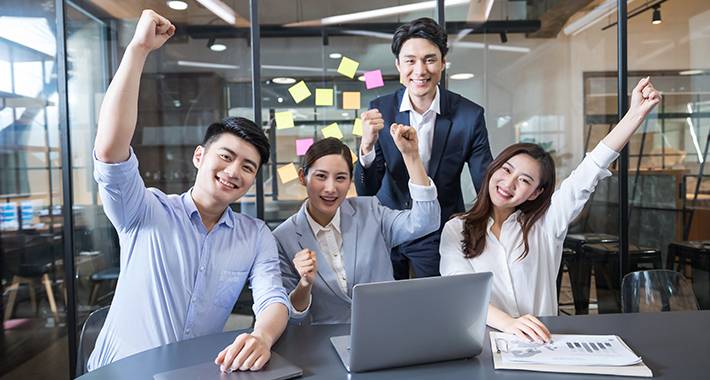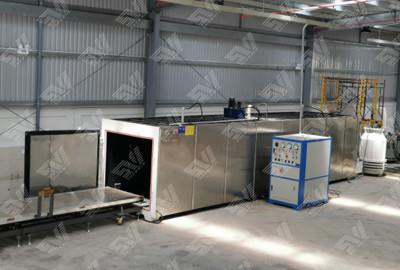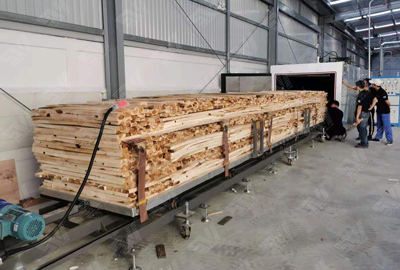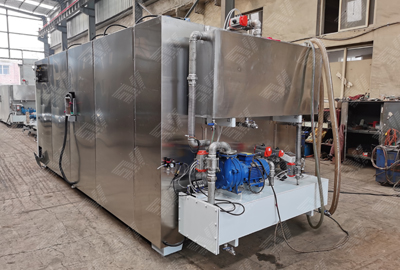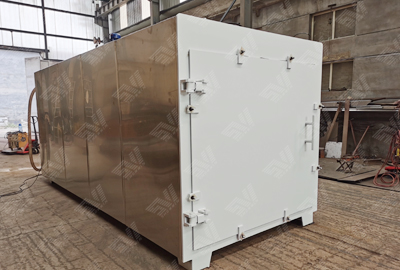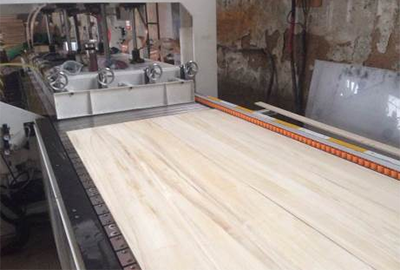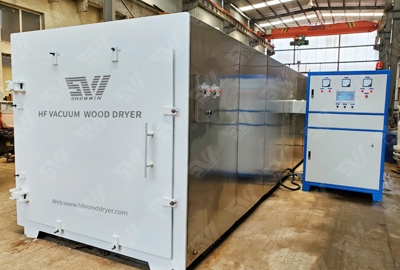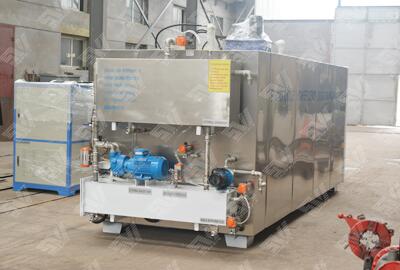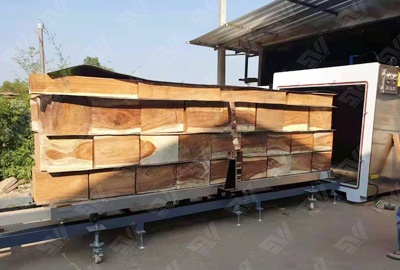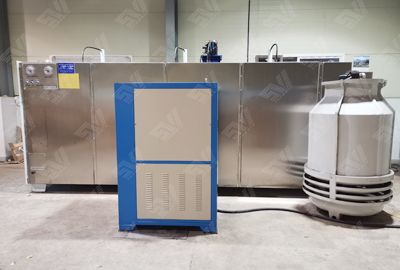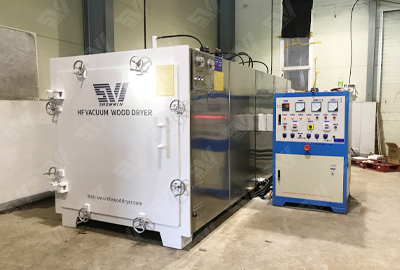 SW Hf Wood Drying Plants: Your Trusted Manufacturer and Supplier from China
Reviews
Related Videos
SW is proud to introduce our advanced wood drying plants designed for factories of all sizes. Our innovative machines are specifically designed to dry wood faster, more thoroughly, and more precisely than other models. Our advanced drying technology provides consistent results, allowing factories to improve processing times and increase efficiency. Our wood drying plants are constructed with top-quality materials to withstand the demands of continuous use. The SW wood drying plants use a combination of hot air and vacuum technology to speed up the drying process while preventing damage to the wood. This results in a more consistent finished product with minimal waste. The intuitive control system allows for easy operation and monitoring of the drying process. A variety of sensors and probes help monitor and adjust the moisture level, temperature, and humidity, ensuring precise and consistent results every time. To further increase efficiency, our wood drying plants offer a modular design that can be customized to fit within existing factory layouts. This allows factories to maximize their space while enhancing production capacity. The easy installation and user-friendly operation help manufacturers save time and increase profits. Choose SW for your factory's wood drying needs and experience faster, more efficient production with exceptional results. Contact us today to learn more about our wood drying plants and see how we can help take your factory to the next level.
If you're searching for a reliable wood drying plant or factory, look no further than SW Hf. These plants are the perfect solution for woodworkers who need to dry their lumber quickly and efficiently. With cutting-edge technology and top-of-the-line equipment, SW Hf plants can help you save time and money on your wood drying needs. Whether you're a professional furniture maker or a hobbyist woodworker, you can trust SW Hf to provide you with a high-quality wood drying solution that will help you get the job done right the first time. So if you're in the market for a wood drying plant or factory, be sure to check out SW Hf!
The SW Hf Wood Drying Plants Factories are an exceptional product for those in the wood industry. These drying plants are efficient and environmentally friendly, making them a great investment. The SW Hf Wood Drying Plants Factories utilize high-frequency technology, which means they dry wood quickly and effectively using only electricity. Additionally, they have a small carbon footprint and release no emissions, making them a sustainable choice. These drying plants are also easy to operate and require minimal maintenance. Overall, the SW Hf Wood Drying Plants Factories are a top-of-the-line product that would be an asset to any wood processing facility.
Contact us
Please feel free to give your inquiry in the form below We will reply you in 24 hours